Nassau, Bahamas
December 30, 2012 - January 2, 2013
Nassau is the capital, largest city, and commercial centre of the Commonwealth of the Bahamas. The city has an estimated population of 274,400 as of 2016, or 70 percent of the entire population of the Bahamas. Lynden Pindling International Airport, the major airport for the Bahamas, is located about 10 miles west of Nassau city centre, and has daily flights to major cities in Canada, the Caribbean, the United Kingdom and the United States. The city is located on the island of New Providence.
Location of Nassau

Atlantis Casino

Firework show on
New Years Eve

Yachts docked outside
Atlantis Casino
One of the big celebrations on the island is Junkanoo, a street parade with music, dance, and costumes of Akan origin. The celebration occurs in many towns across the Bahamas every Boxing Day (December 26) and New Year's Day (January 1). The largest Junkanoo parade happens in the capital Nassau. Dances are choreographed to the beat of goatskin drums and cowbells.

Other Pictures
The Cloisters Nassau
Atlantis Cassino
Nassau Botanical Gardens
Bahamas Stingrays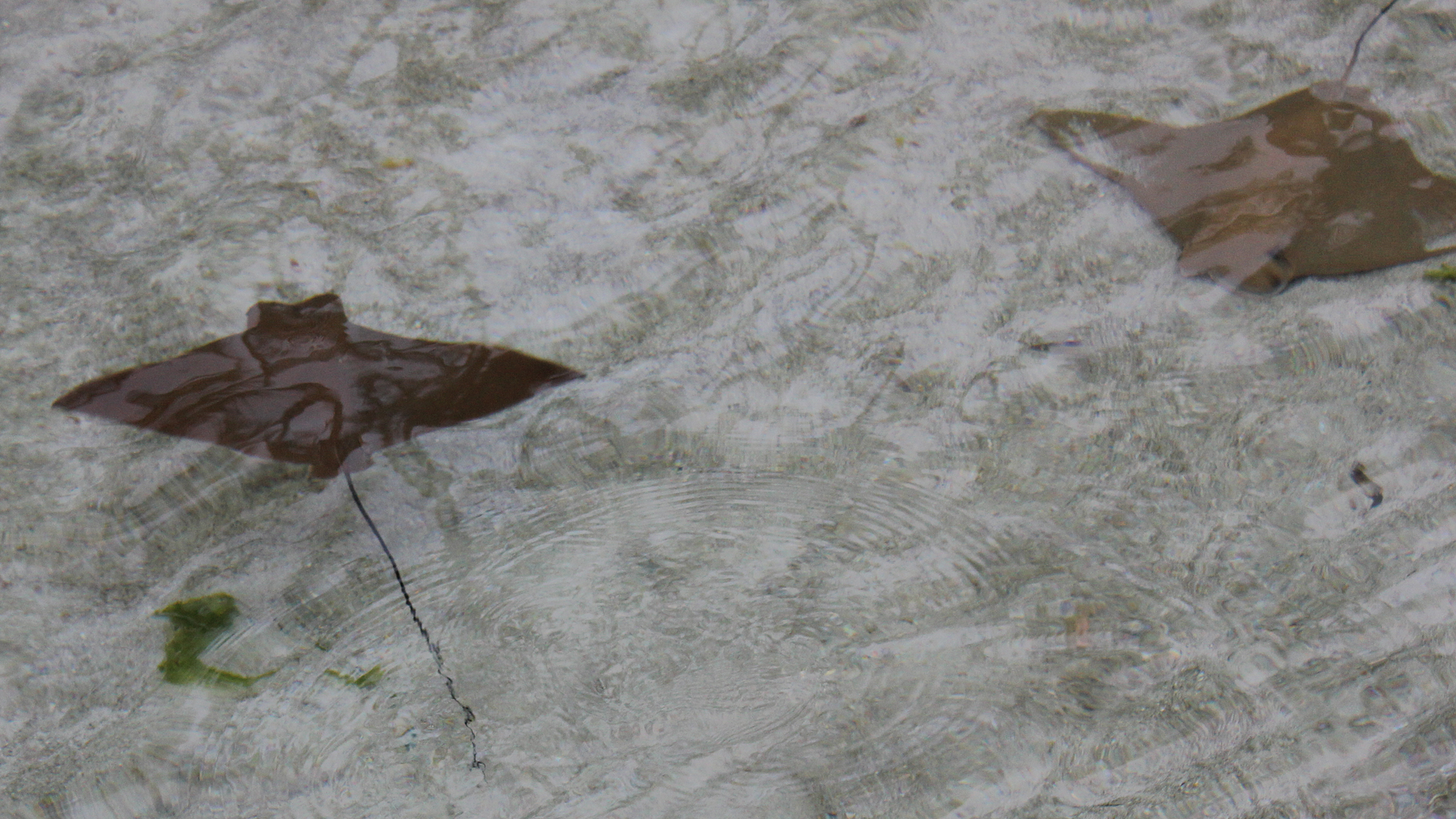 Queen's Staircase, also known as the 66 steps, was carved out of solid limestone rock by slaves between 1793 and 1794. It is a major landmark. In the 19th century the steps were named in honor of Queen Victoria
This 126 foot water tower is the highest point in Nassau, providing spectacular views of the island.