Tropic Croton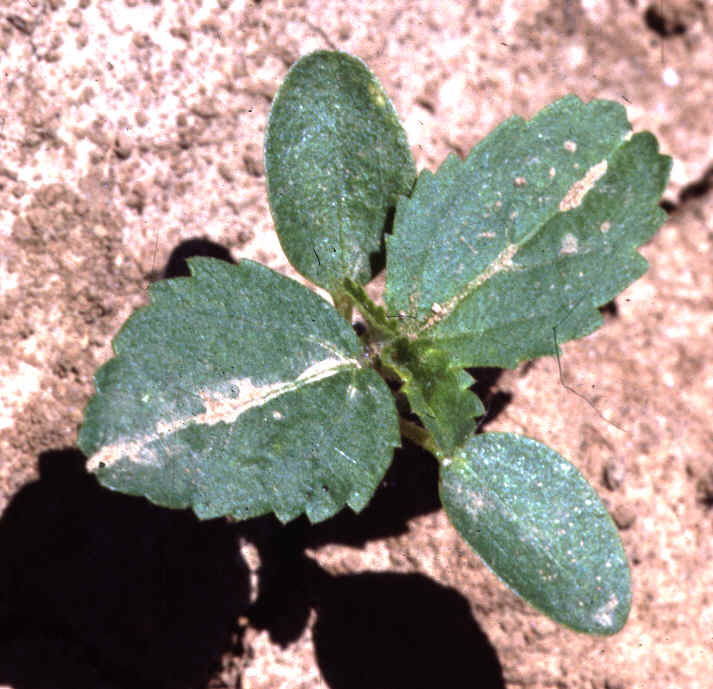 Cotyledons and early leaves. Tropic croton is the only croton species which has toothed leaves.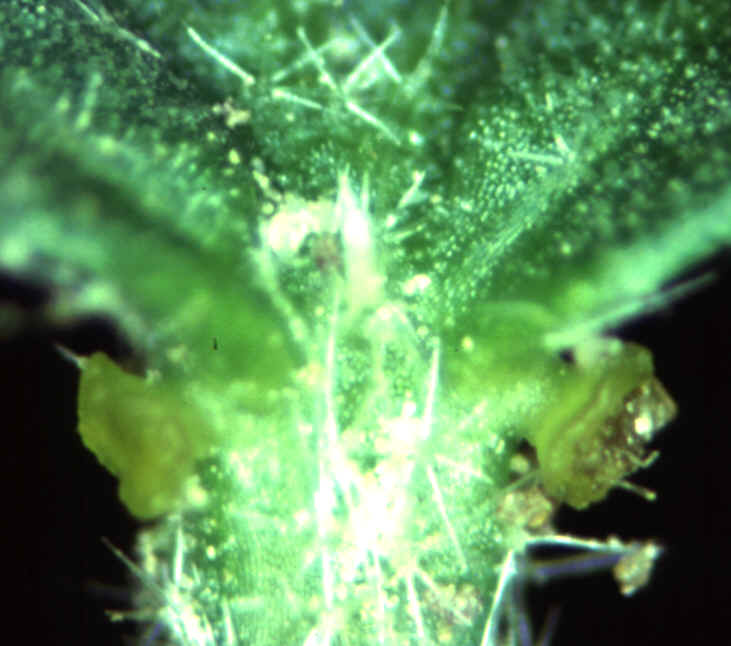 Glands. There are two yellowish glands located at the base of the leaf blade where it joins the petiole.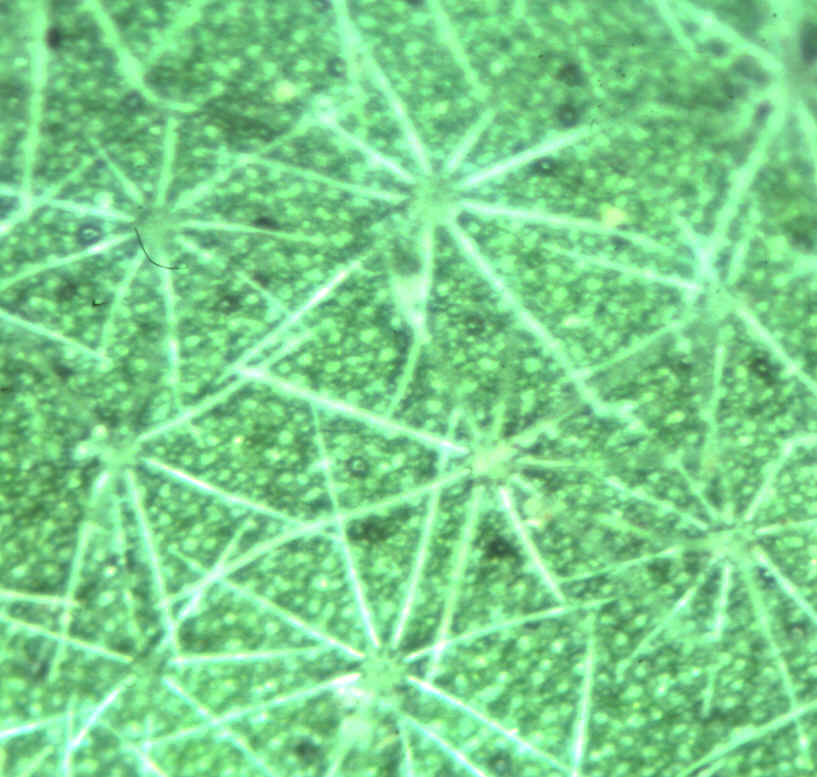 Stellar trichomes. When the leaf surface is magnified, star-shaped leaf hairs are apparent.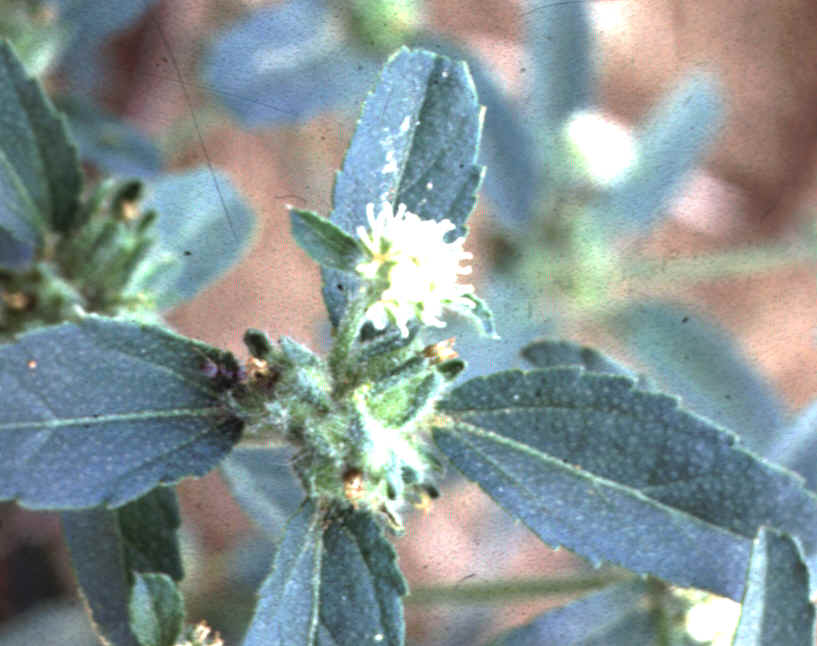 Flowers. White and located in the terminals.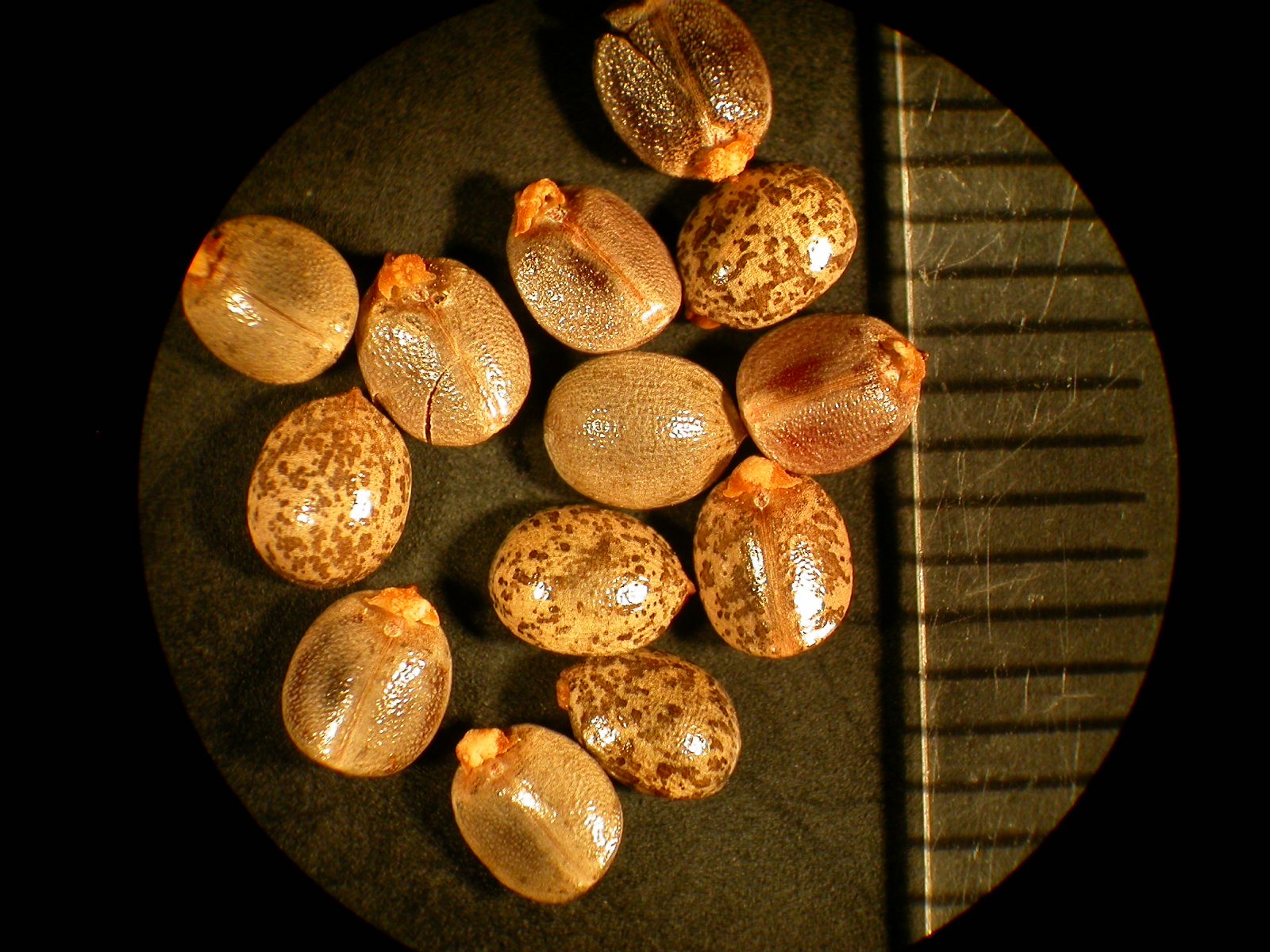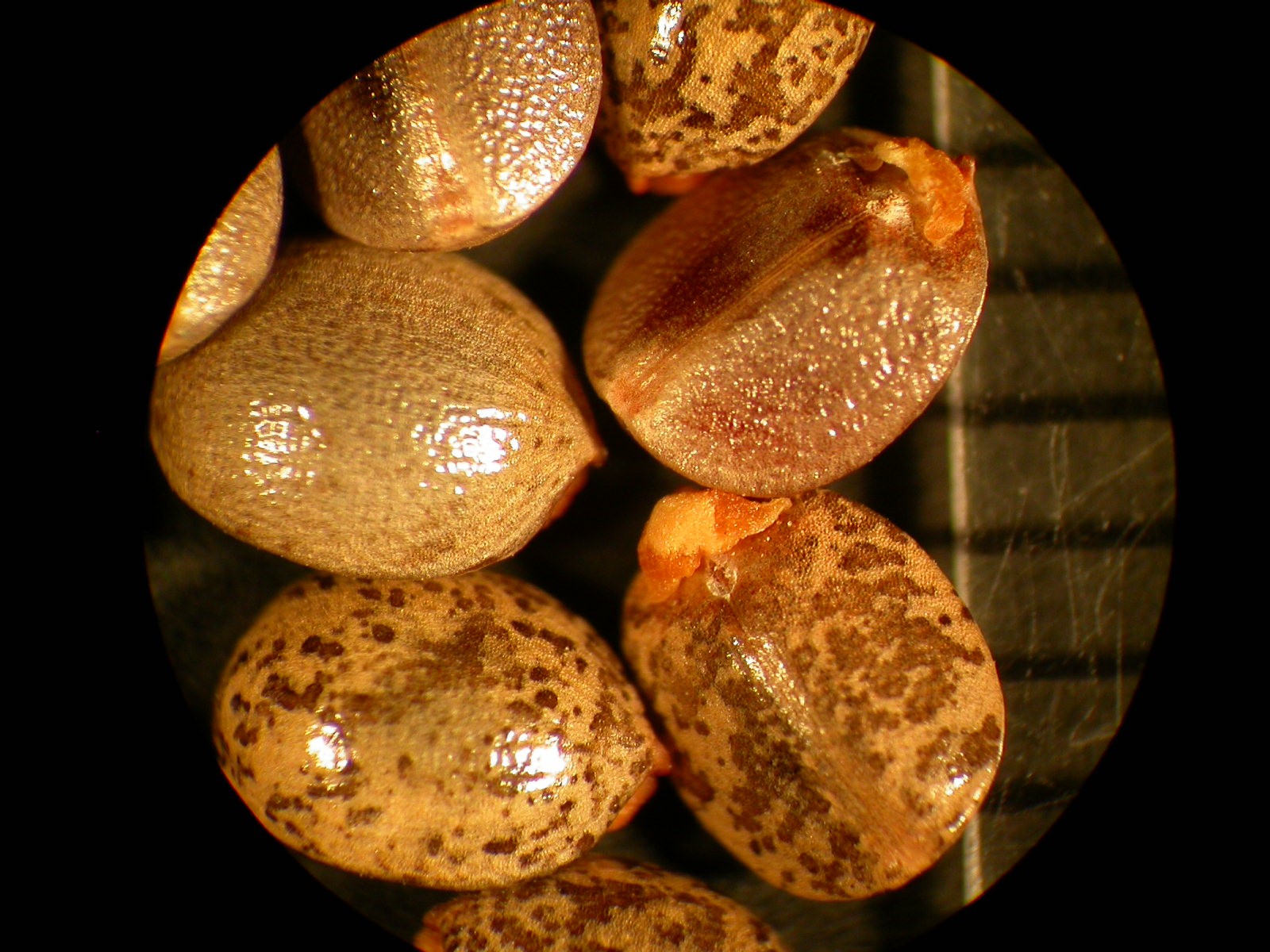 Seed. Seed are rounded with a glossy gray coloring; some mottled with brown markings. Size is approximately 3.0 mm in diameter.
Life cycle: summer annual.